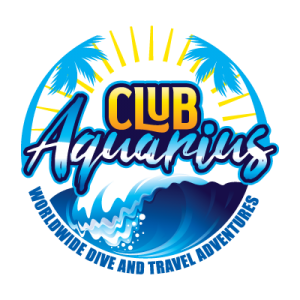 Club Aquarius is the nation's largest active dive club! We meet every 6 weeks at Scuba Schools of America & Swim.
Club meeting time is at 6pm, you do not need to be a Club Aquarius member to attend.
Every meeting has a guest speaker from a major manufacturer or travel specialist
This is a pot luck meeting…so bring your best dish and you can win a two day boat trip, a one day boat trip,
some cool swag sent to us from our amazing supporting manufacturers. 
This is like coming to Thanksgiving every 6 weeks. We provide the drinks, both adult and non-adult beverages.
If you drink wine, please bring a bottle of your choice to share as we will share ours from the vinters that we have trained from
the Los Olivos, Santa Barbara, Paso Robles, Shenandoah Valley, Lodi, and Napa wine growing regions of California!
Club Membership is $99 a year for a single and $125 a year for a family. Club Members get a cool t-shirt
The First Saturday of December is our Annual Club Aquarius & Dive Veteran's Dinner-Food Drive-Silent Auction
Club Member Benefits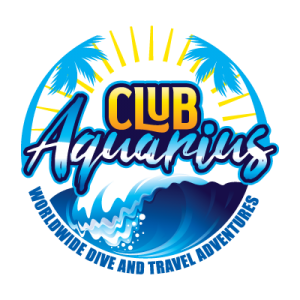 Discounts on all boat trips
Discounts on all Adventure Travel Trips with Scuba X Travel
Free Air Fills
$3 off all Nitrox Fills
5% back on any retail purchases on your instore account…not retro-active
15% all rentals
Free use of our on-site heated scuba pool
10% off labor repair charges
Free Yearly Scuba Skills Update
Pot Luck Event Every Six Weeks at Scuba Schools of America & Swim
CLICK ON THE LINKS BELOW LEFT FOR PAST NEWSLETTERS