July 27th Newsletter
So, we took a break from the boat trips this last week as Rusty had knee surgery and will be ready to dive again this friday. 
Wow! What an incredible last week! 12 new open water students signed up, congrats to Jiatu Li for becoming an SSI Dive Guide! And full face mask training!!
Look forward to the new JBL Spearfishing display going up this week at the store.
Have you seen the new recipe page? Many of you have been asking for Rusty's recipes on the things he makes so once a week you'll have them. Look up on the top bar under the Dive Club Banner and you'll see them. Or just click here for the page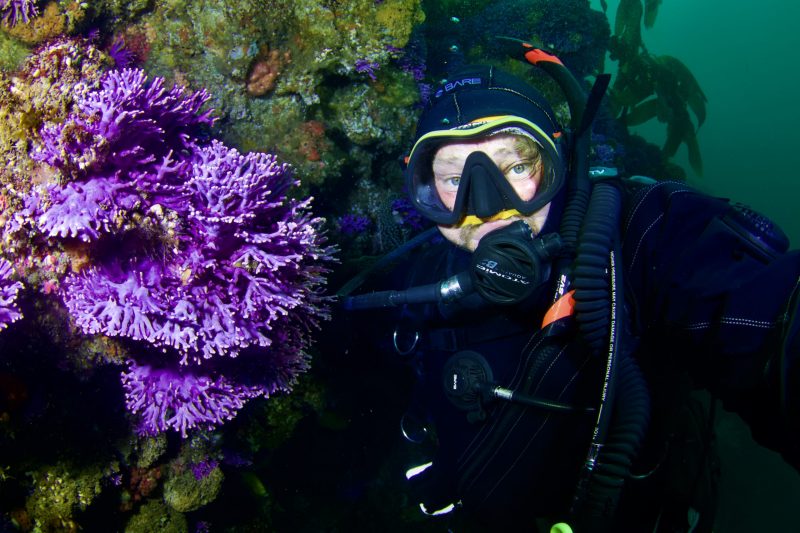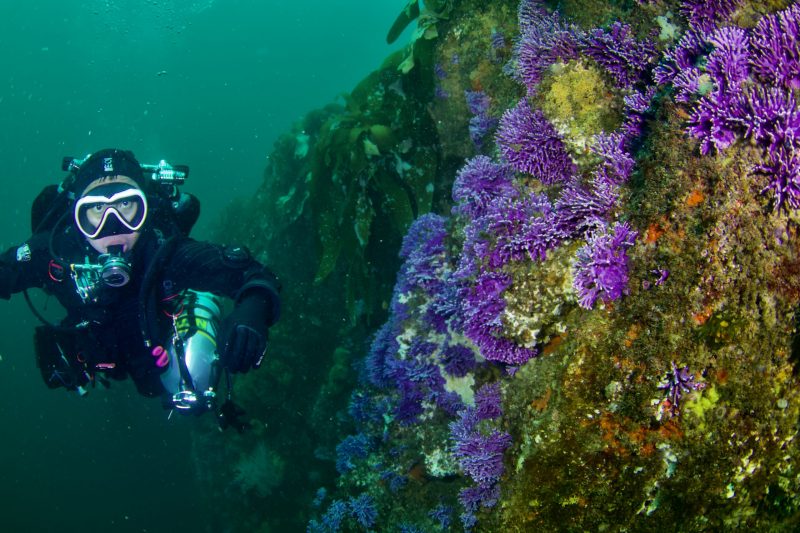 Covid-19 Rules
Keeping our staff and our customers safe is our #1 priority. All staff and customers in the store must wear face coverings. We have hand sanitizer throughout the store and the pool area. We ask if you are not feeling good…don't come to the store. All of our classes are done through webinar and as always we keep our pool area sanitized with bleach. Our fast boats are limited to 7 divers and our big boat is limited to 18 divers. Get your SSA Facecoverings now! Look at our COVID updates page at the top! Click on the pics to order your facecoverings.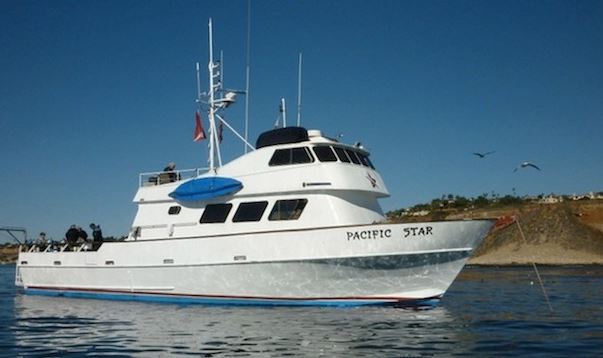 We've Added More Boat Trips This Month and Next! Go to our local diving page under the Dive Travel button for all of the local dive trips. Click directly on the date to be taken to the ticket purchasing pages